Half The Fun Is Getting Here!
The Crackup Sisters are located in the outback town of Winton, Queensland.
Tell Me More..
Jump on the sections below to learn more about where to stay, what to do and how to get here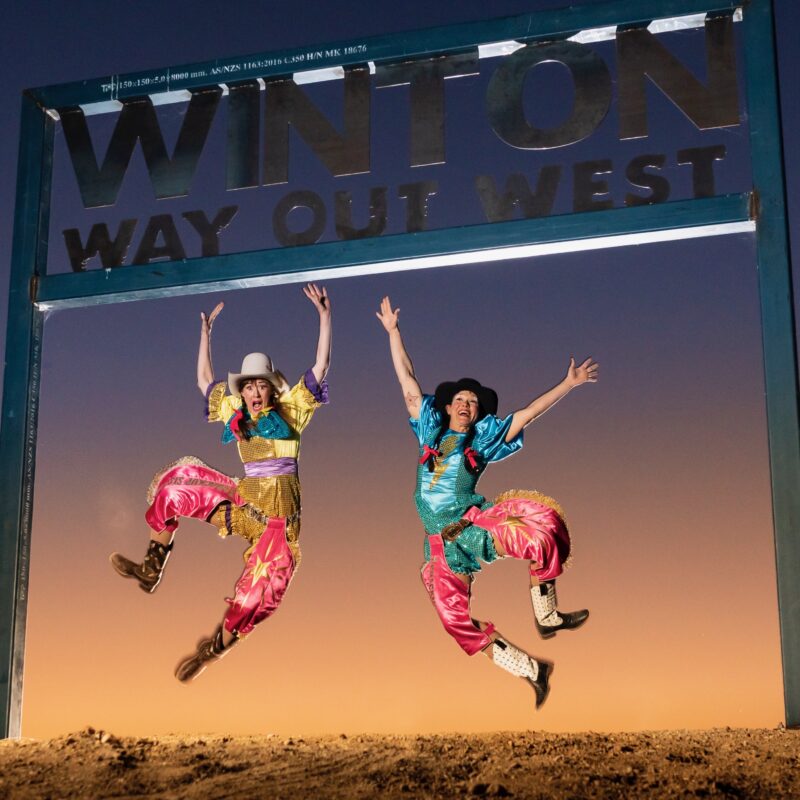 Where Are We? 100 Elderslie St, Winton QLD 4735 Click here to get directions via Google Maps On The Road ...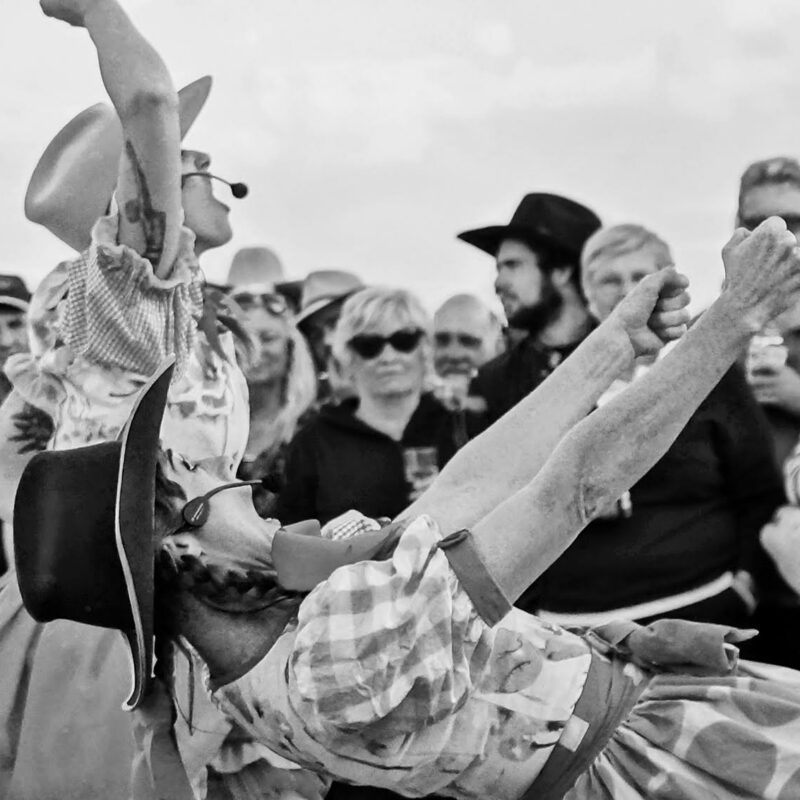 You'll have a Crack'in Good Time In Winton Winton and our surrounding areas have tonnes of stuff to do. Walking ...